Message from the CEO
Our company name "Interprotein" is derived from protein-protein interactions (PPIs), which are fundamental to most cellular processes. Abnormal interactions lead to cellular miscommunication, which could ultimately cause diseases and age-related health issues.
At Interprotein, we are dedicated in the early stage drug discovery particularly focusing on PPIs as therapeutic targets. Our strategy for the discovery of novel small- and middle-sized molecules that modulate PPIs is aided by two unique technologies. We are also taking a step forward into a new dimension of drug discovery, integrating artificial intelligence (AI) into our technology to expedite drug development processes.
Targeting protein-protein interactions for therapeutic intervention has been gaining much attention in recent years, but it is still largely uncharted territory where a large number of potential drug targets are left unexplored. We are making efforts towards addressing unmet medical needs such as treatment for cancer, inflammatory diseases, aging and age-associated disorders. We strive to build strong collaborative relationships with pharmaceutical partners in Japan and overseas to develop innovative therapeutic options for patients who await effective treatments.
We appreciate your continued support and cooperation.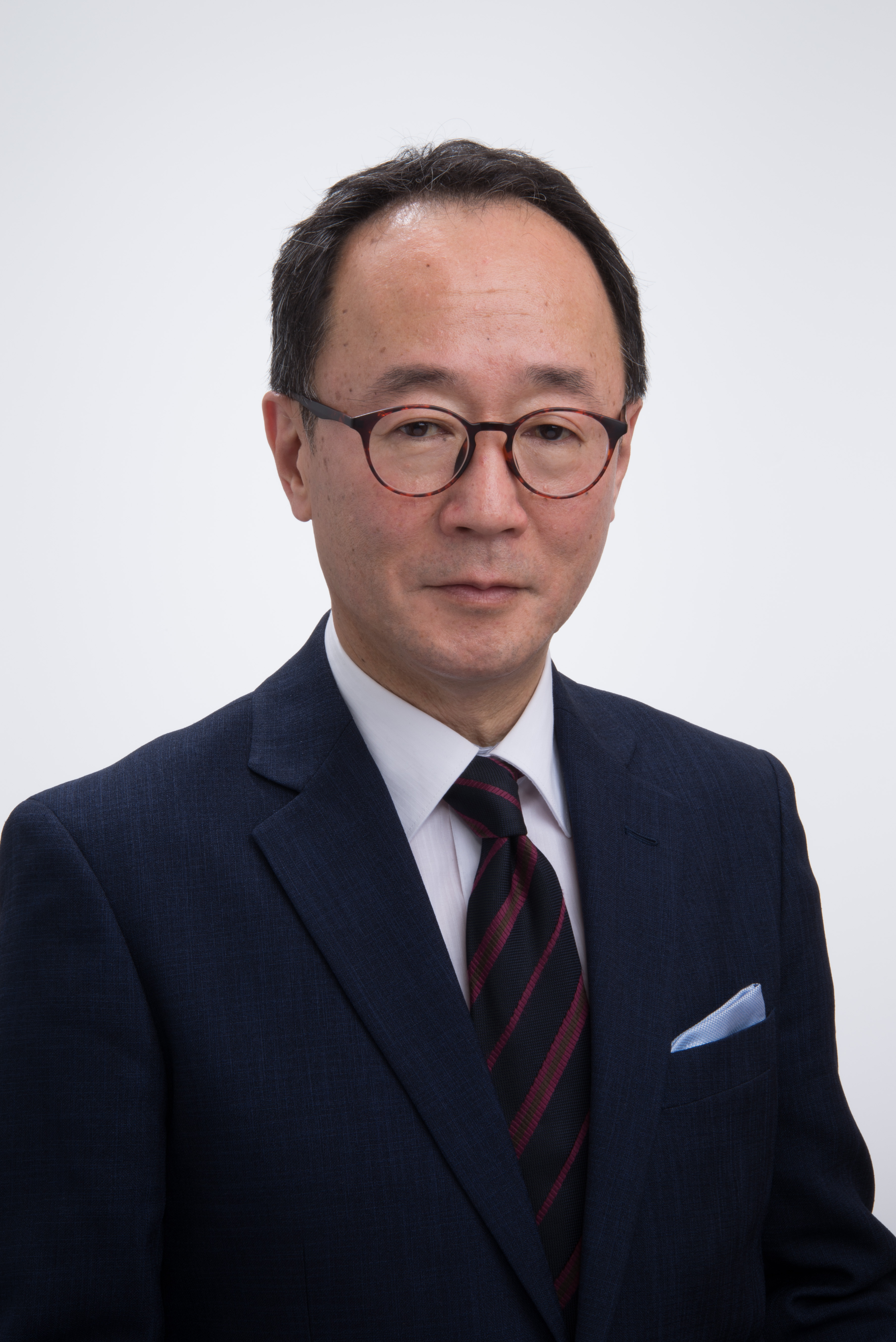 Masato Hosoda, CEO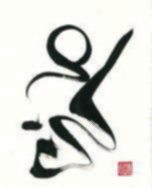 An artist of Japanese paintings, SHOUKAN KIRIMOTO who facinates the world with her original style, has made a painting of our company leaping foward.